CBDIZZLE CURATES THE BEST CBD PRODUCTS FROM THE MOST TRUSTED BRANDS.

BECAUSE IT'S YOUR HEALTHIZZLE.

CBDizzle is a female-founded startup in the meatpacking district of Manhattan. Our team personally tests every product to curate only the highest quality, differentiated CBD brands to its customer base.
This personal touch is important as many people are just learning about CBD, and the market is flooding with new products - some of which are much better than others. CBDizzle provides a helping hand to recommend what's good for you (and what isn't) and recommend the best on the market.  
CBDizzle is a New York based brand, and we love our city and our community. In addition to having monthly "shopping parties" to showcase our brand, we are sponsors of CannaGather, WomenGrow, CannaPopUp, NSFW Danksgiving, and are NYC referral partners for NuggMD.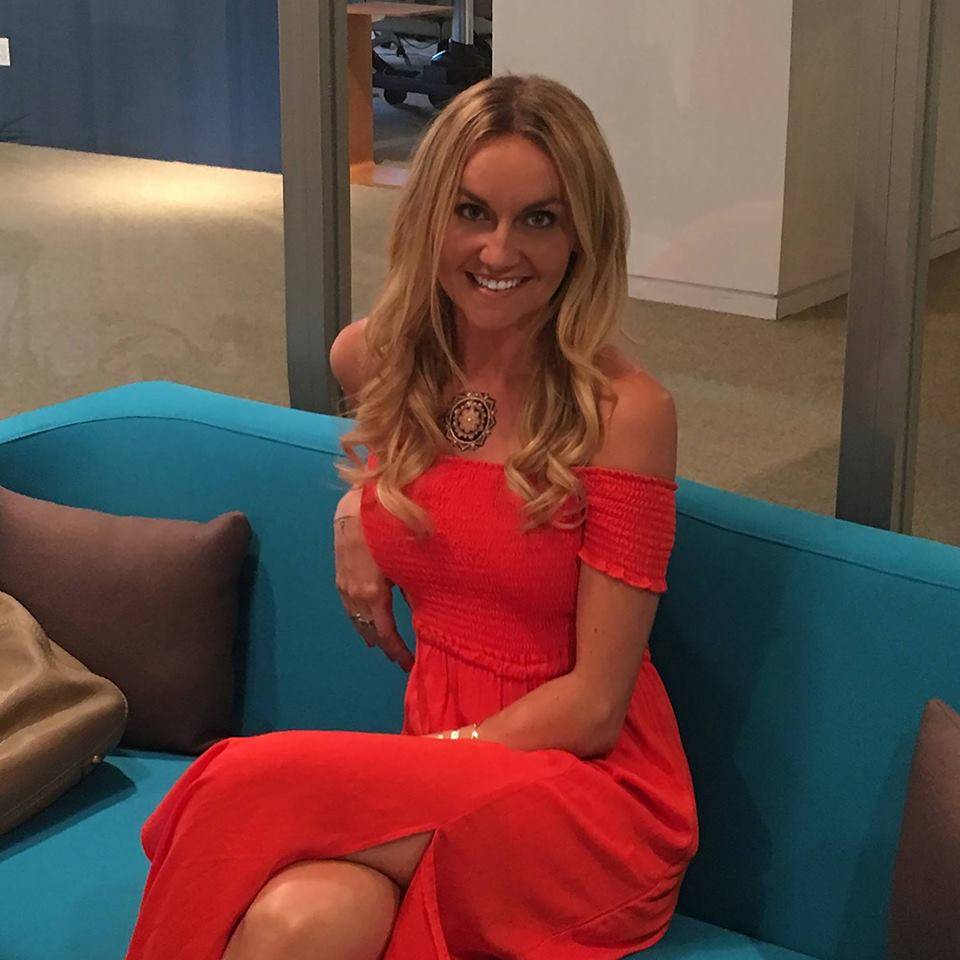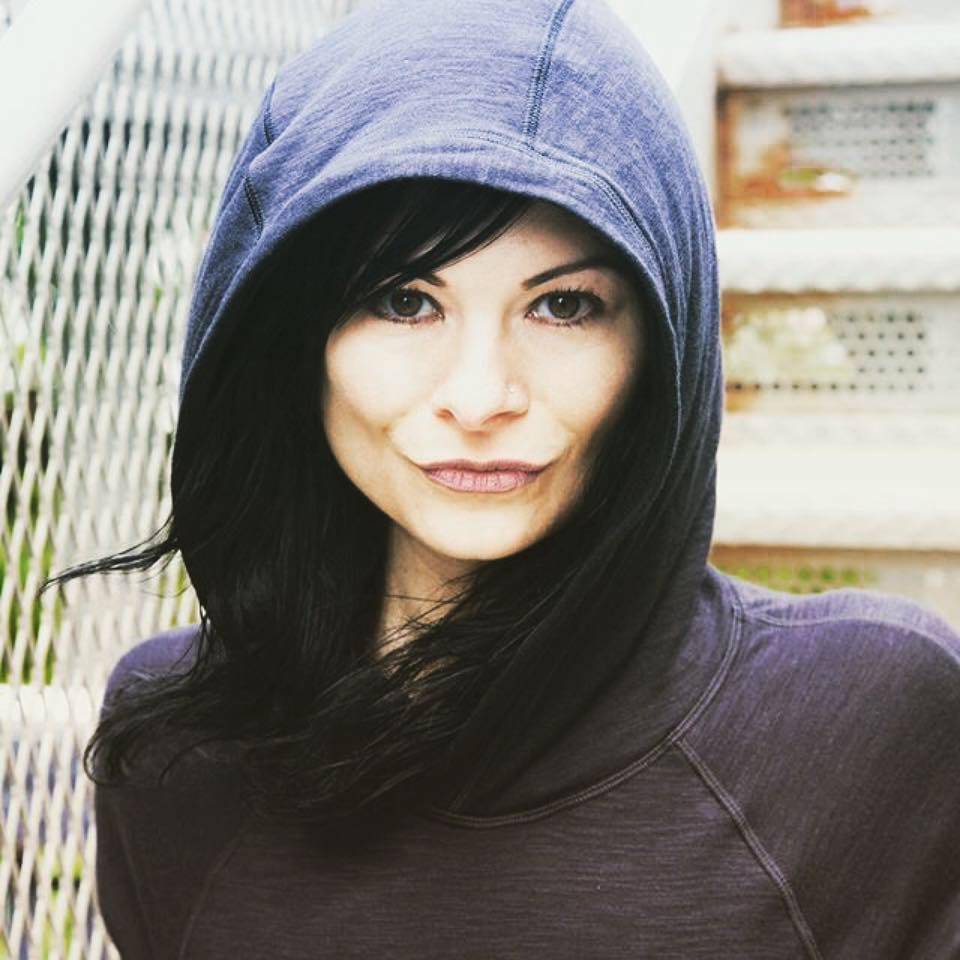 Co-Founder, Distribution Director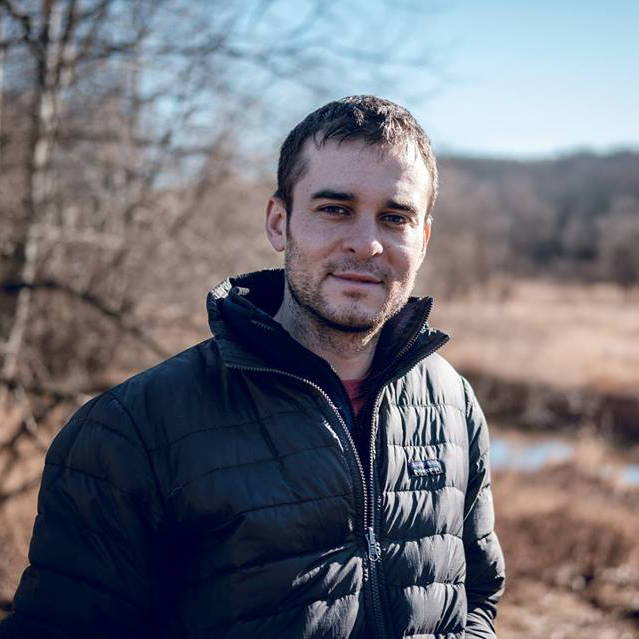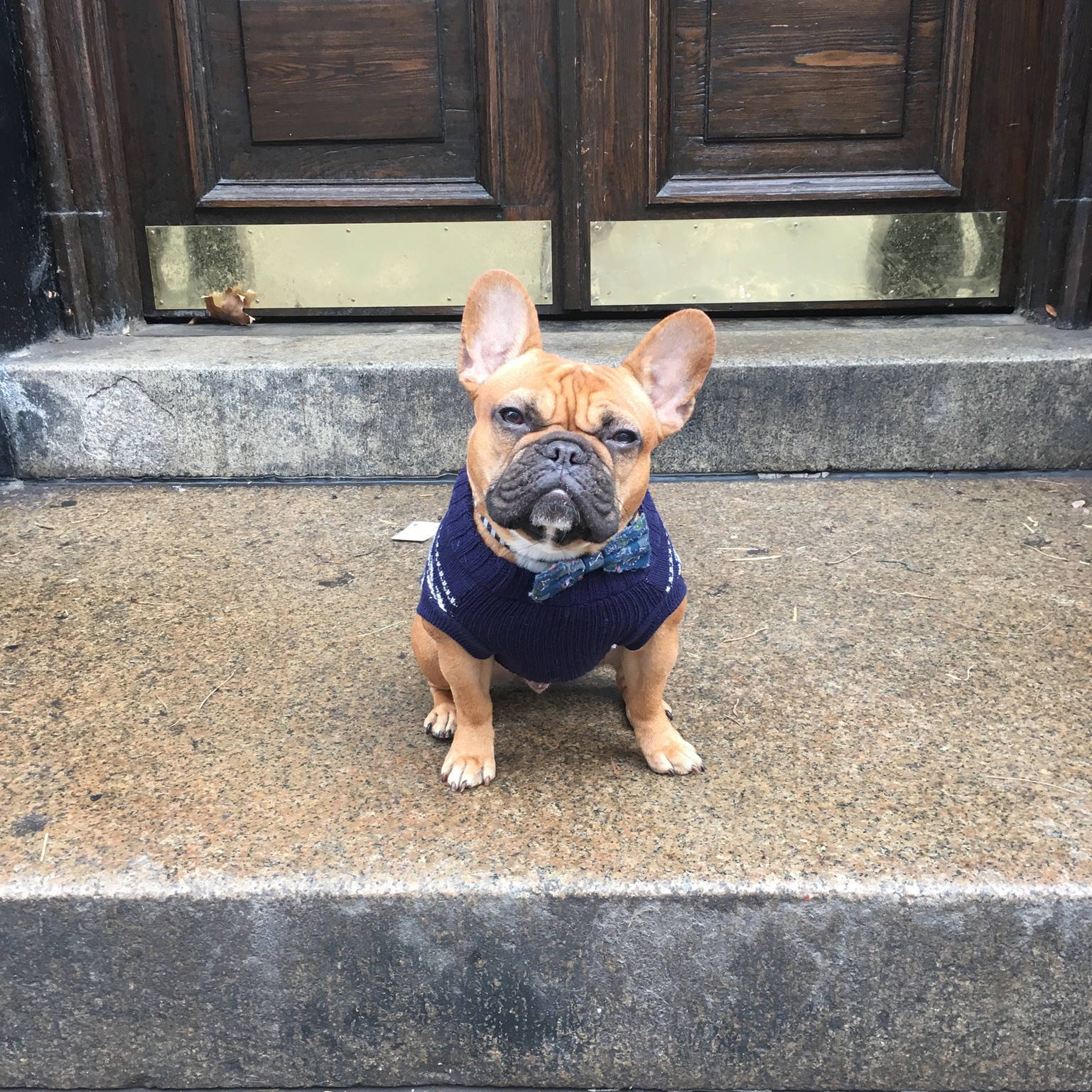 MEDIA RESOURCES AND CONTACT
Our management team is available for press interviews, commentary on the CBD industry, and event sponsorhip.
We are also open to content contributions and consumer education collaborations.
Gansevoort St, New York NY 10014
team@tribetokes.com
+1 844-77-TRIBE